Over $2 Billion Recovered
Rheingold, Giuffra, Ruffo & Plotkin LLP has obtained the highest available compensation for victims of negligence for over 50 years.
If you or a loved one has been injured due to the negligence, or have lost a loved one, compensation can be recovered.
New York Injury Attorneys
Nationally Honored Law Firm With Over 150 Years of Combined Legal Experience and Incomparable Results
Whether you have been in a car, workplace or other accident, are a victim of medical or legal malpractice, or injured by a dangerous drug or device, the results of these events can leave you profoundly damaged physically, mentally, socially and economically. Worse yet, the most serious accidents and errors can cause the loss of a loved one or permanent injuries from which you will never fully recover. Victims of negligence therefore deserve significant compensation as well as the highest quality of legal representation.
Rheingold Giuffra Ruffo & Plotkin LLP are champions of justice for the injured. We have received some of the highest compensation awards of any personal injury firm in the country. We are likewise honored to have been recognized by the most revered legal societies and associations as leaders in the field accident and injury litigation.
If you have unfortunately been impacted by the negligence or error of another it would our privilege to evaluate your case. Contact the firm today to schedule a free initial case consultation with one of our qualified New York injury attorneys.
Call (212) 684-1880 or connect online to get started.
Recognized Leaders in Litigation
We Are Focused on Successful Results for You
More Than $2 Billion Recovered for Our Clients
Our New York injury lawyers have an intimate knowledge of how the injury claim process, as well as how to negotiate with insurance companies to recover maximum compensation. Allow our legal team to file a claim on your behalf so that you and your family can focus on what's most important: your recovery.
At Rheingold Giuffra Ruffo & Plotkin LLP, we focus on helping those who have suffered catastrophic injuries fight for the justice and fair recoveries they deserve. We handle even the most complex claims, offering unique case strategies tailored to each of our client's specific needs and goals.
We have a history of successful verdicts, obtaining compensation for even the most complicated medical negligence claims, product liability claims, and personal injury claims. We handle every case with precision and personal attention to detail, offering compassionate legal support throughout the duration of your case.
Injured in an accident? Our team is ready to guide you through the recovery process.
Contact us today for a free consultation with one of our experienced New York personal injury lawyers. We serve clients nationwide.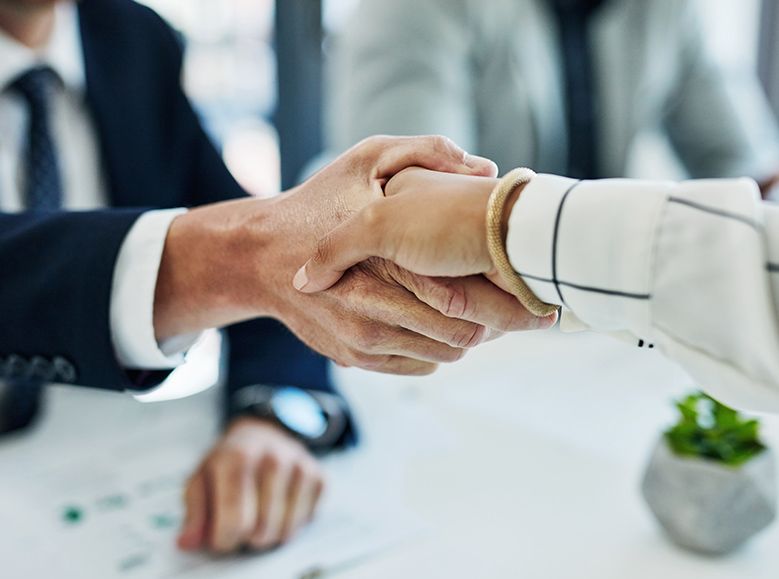 Our experienced attorneys are joined by a highly qualified staff of paralegals, secretaries and medical, scientific and economic experts advocate for people throughout New York and across the nation.
Sexual Abuse and Trauma Bonding: A Three-Part Series