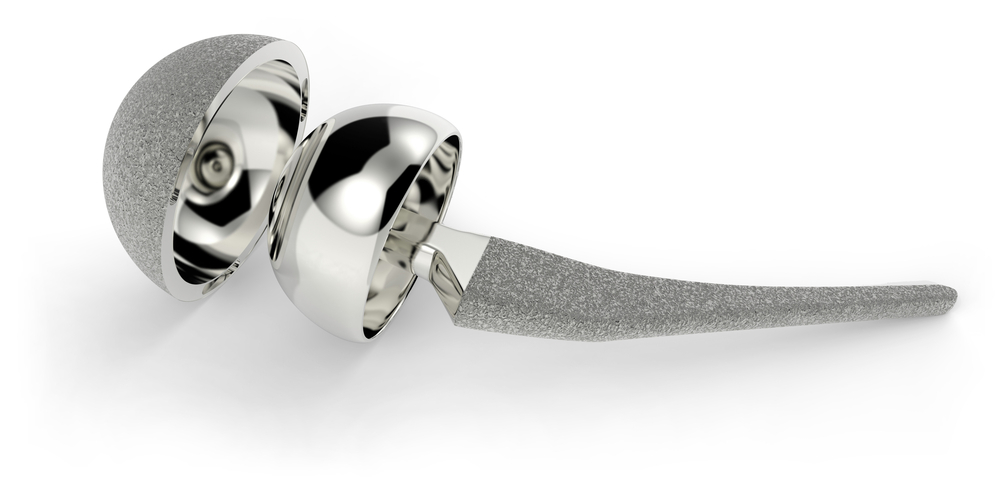 Biomet, the manufacturer of artificial hip M2a Magnum as well as a host of other orthopedic products faces a $21 million jury verdict after a Missouri jury sided with a woman who had both hips replaced with the M2a Magnum in 2008. A few years after implantation, Mary Bayes experienced pain in her left hip. The pain led to revision surgery in 2011.
In her defective hip lawsuit, Bayes argued that Biomet should have known the M2a Magnum was defective because its design was based on an already defective hip product, the M2a Taper.
Indiana-based Biomet Orthopedics was a medical device manufacturer that specialized in surgical products to replace the hip, knee, shoulder and other joints. Orthopedic manufacturer Zimmer bought Biomet in 2014 for $13.4 billion. The new company, Zimmer Biomet, became one of the leaders in the hip replacement market in 2016.
According to public advocacy group Drug Watch, "The M2a Magnum hip implant products contained problematic metal-on-metal designs. The M2a Magnum caused a variety of complications, including metallosis, which is metal poisoning that occurs when metal particles are released into the blood from the artificial joint.
The U.S. Food and Drug Administration received hundreds of reports of complications from doctors and patients who used the M2a Hip implant line of products. However, the devices were never recalled. Thousands of people filed lawsuits against the manufacturer, and Biomet agreed to settle a large number of cases in 2014. However, 431 lawsuits were still pending against the company in March 2018."
Mary Bayes' cases was one of those that didn't opt into the settlement agreement.
The lucrative M2a Magnum was marketed as the newest and best hip device allowing for better range of motion and a decreased risk of dislocation. However, its design was based largely upon an earlier hip product that was known to be problematic. The M2a Magnum Large Metal Articulation device was released in the Unites States in 2004 and was one of the company's bestselling devices. Following the release of this device, all M2a implants were consolidated under the M2a Magnum brand.
Contact Our Law Firm Today
If you or a loved one are suffering from a defective orthopedic product such as a hip or knee device, contact expert expert medical device lawyer David Rheingold today for a free initial consultation.