Some ridiculously believe abuse victims of Harvey Weinstein do it for the fame and money. It's hard to believe this when we see how over 100 women accuse Harvey Weinstein of sexual harassment and misconduct, many of them doing so publicly and exposing themselves to a different type of abuse.
Weinstein is currently facing 23 years in prison sentenced by a New York judge. Additionally, he faces 11 charges from five different women in LA[1] and the hearing was postponed for April 2021 due to COVID-19. If sentenced, he will be an outlander for the rest of his life in a world he never thought he will live in; prison. Aside from all that, he continues to be accused by more women from different places.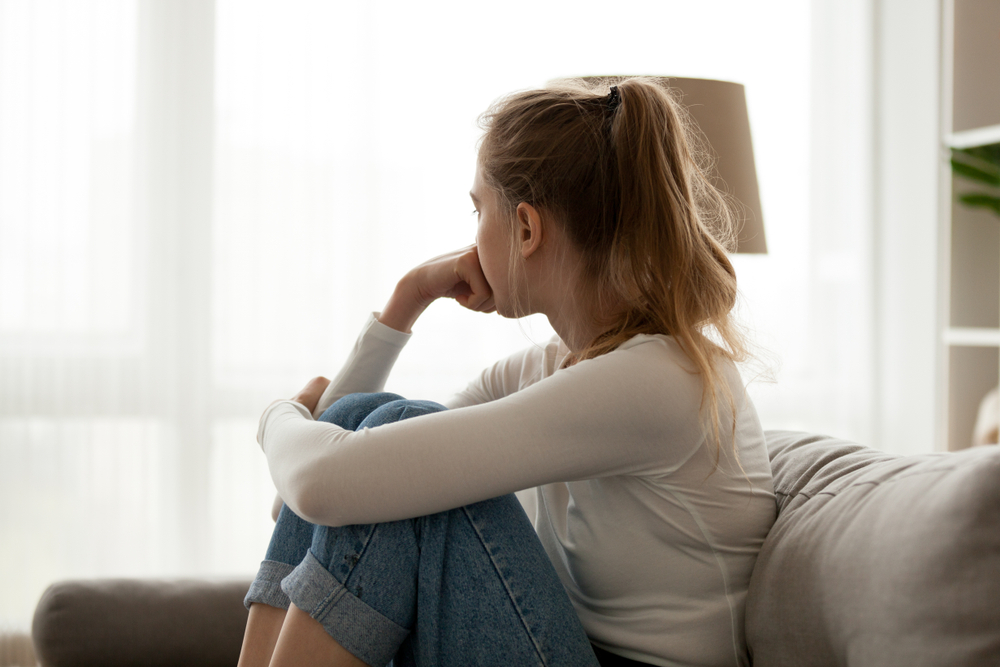 Many have supported the fight for justice for these accusers such as the #MeToo movement founded by Tarana Burke[2]. Justice comes in both criminal convictions as well as civil court remedies.
This movement gained traction after Alyssa Milano's tweets against Weinstein became viral. Male and female celebrities such as Ronan Farrow and Elizabeth Banks have reacted with happiness after learning that Weinstein is a convicted rapist. This has encouraged many women to speak up about their relative experiences, which has exhibited empathy amongst many.
Our firm represents an abuse victim and opposed an inadequate settlement offer to all victims. All this might have also influenced the judge who sided with the accusers and voided the $25 million settlement proposed last year[3]. We continue to fight for our client and all victims after this unfair proposed settlement was denied by the judge.[4]
Continued Fight for Abuse Victims
As Larissa Gomes, a Canadian actress and victim of Harvey Weinstein said; " I don't see it as the end of the fight, but like one win at the beginning of a very long fight"[5]. Instead of one win, I see multiple wins. Harvey Weinstein lost the empire he successfully built with pride, deteriorated his reputation, and is still facing more accusations. However, that's not enough to be considered as justice found. With the empowerment of women and the empathetic support of many, the fight will continue until the victims feel content with the justice served.
Our litigation partner Thomas P. Giuffra has continued to represent victims in many sex abuse cases, including one against the vile Harvey Weinstein. If you have experienced any act of sexual misconduct, this is the time to reach out to our experienced attorneys who successfully represent victims suffering from sex abuse trauma.
Consider calling our office at (212) 684-1880 or use our contact form online. Together, we will seek healing and justice as we help protect your rights.
---
[1] https://pagesix.com/2020/12/11/harvey-weinstein-wont-go-to-los-angeles-for-sex-crimes-case-until-april/
[2] https://www.bbc.com/news/newsbeat-53269751
[3] https://www.vulture.com/2019/12/weinstein-accuser-settlement.html
[4] https://deadline.com/2020/09/harvey-weinstein-victims-settlement-slammed-bankruptcy-court-1203028519/
[5] https://www.vulture.com/2019/12/weinstein-accuser-settlement.html