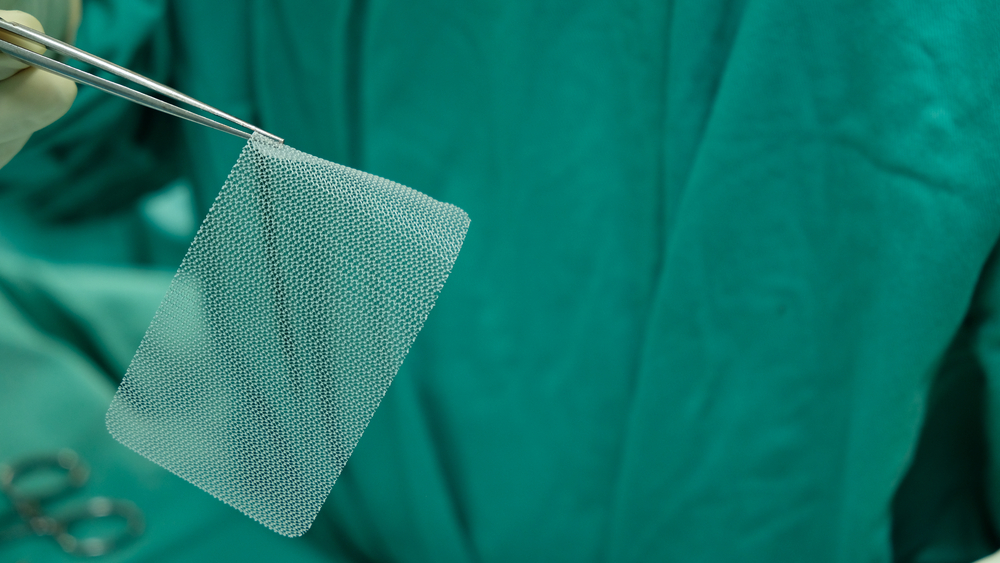 Like many Bard hernia meshes medical devices, the PerFix Plug hernia mesh was classified as a Class II medical device and therefore exempt from rigorous testing before introduction to the marketplace. The reasoning behind such fast-track approval concerns its supposed similar design to previously approved hernia mesh medical devices. The fast-track approach concerns provisions in the 510 (k) approval process. However, the PerFix Plug design is defective in its design and has caused untold suffering for those who have had the device implanted to repair an inguinal hernia.
The Perfix is manufactured with a polypropylene (plastic) that erodes through the tissue. As the mesh erodes and moves through the inguinal canal, it attaches to and stretches the nerves. This stretching causes debilitating pain in the groin and legs. Additionally, pain caused from nerves stretching is essentially unable to be treatable. Opioids are not effective at treating nerve pain.
This is not the first Bard medical device that employs plastic to cause severe injuries and face the scrutiny of the FDA. C.R. Bard was subject to recalls for Composix Kugel mesh products due to safety concerns about the plastic which would splinter and migrate away from the surgical site. The recall, issued by the Food and Drug Administration (FDA) was a Class 1 recall, the highest level of concern and had to be issued twice in 2005 and 2007. The company has faced additional concerns over several of its transvaginal mesh products and surgical mesh products manufactured using the Marlex plastic which had not been intended to be used in humans.
The Bard Perfix Plug Hernia Mesh is usually used for inguinal hernias, or hernias of the groin. When mesh fails and requires further surgery, a patient may experience significant pain, systemic infection, scarring, mesh erosion, urinary issues, nerve entrapment and extended hospital stays.
Get Started On Your Case Today
Our firm has already filed a number of hernia mesh lawsuits throughout the country. We have extensive hernia, pelvic organ prolapse, and stress urinary incontinence mesh litigation and settlement experience against a number of medical device manufacturers. If you or someone you know has suffered due to Bard Perfix Plug Inguinal Hernia Mesh, the experienced medical device attorneys at Rheingold Giuffra Ruffo & Plotkin LLP are here to protect your rights. Contact us today at (212) 684-1880!